Understanding How To Track Your Ads
Webinar Replay
What is Tracking
Why do we need to Track?
What are we Tracking?
Let's Talk Statistics
Webinar Replay
Enjoy the replay from this live Webinar and learn some tips and strategies to track your ads effectively.
What is Tracking
Tracking is a way to keep track of your traffic, where it's coming from. It's a way  for you to tell if your ads are responsive or not.  You can also tell if your website works. With Tracking you can also compare pages – see which converts better.
Why do we need to Track?
You need to know if you are getting traffic and where it's coming from.  If you are paying for ads, you need to know they work. If you don't know where your traffic is coming from, how will you know what works and what doesn't?
What are we Tracking?
You will be tracking clicks to your Website as well as Conversions.  A Conversion usually means signups or subscribers.  Use tracking on Safelists, Solo Ads, Banner Ads, Text Ads, Blog Posts, etc.
Trackers … the inside story
Trck.me – the ultimate tracker!  While there are many tracker programs out there, we use and recommend trck.me.
The key isn't which tracker you use, the key is using tracking in your advertising.
Trck.me is simple, affordable, reliable and effective.
Let's Talk Statistics
Your tracker will show you Hits or Clicks  A hit is when someone clicks on the tracking link in your ad.
A Unique hit means that is the first time that visitor clicked that link.
Conversions/ClickThroughs – a Conversion means that someone either clicked through your splash page or they filled out the subscriber for on your squeeze page.
Percentages tell you the rate of conversions.
Thank you for visiting!
Janet & Don Legere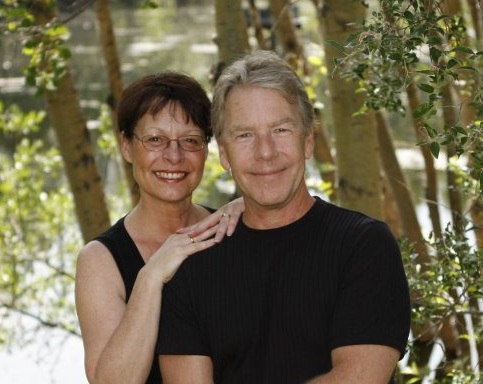 The Contact List Builder
Skype janetlegere or don.legere
Check out the Ultimate Blogging Workshop – the  new Passion to Profit